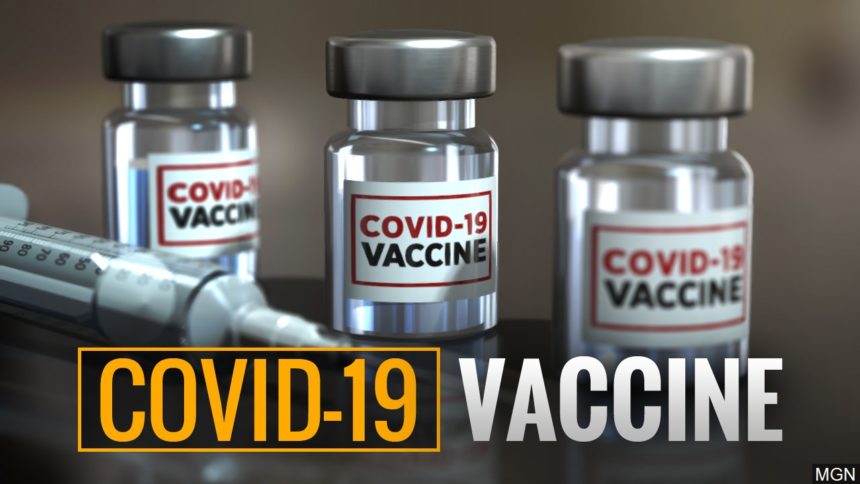 First, you will sign up at vaccinate.oklahoma.gov. This site will ask you quite a few questions, then determine from your answers where you fall in the priority categories.
If you are in a category currently allowed to get the vaccine, you will be taken to the "Vaccine Centers" page to attempt to book an appointment. You will also receive an email (which may take some time) with a link you will use to return to the "Vaccine Centers" page to try to find an appointment if you were unable to find it when you filled out the questionnaire.
If you are in a category currently not allowed to get the vaccine, you will receive an email telling you what category you are in. You should receive another email with a link to get to the "Vaccine Centers" page to look for an appointment when your category becomes eligible for the vaccine.
There are some good videos on the Oklahoma State Department of Health's web site showing how to complete the questionnaire (30+ minutes), and how to view available appointments and book an appointment (4 minutes), under the Vaccine FAQ's, at https://oklahoma.gov/covid19/vaccine-information/vaccine-faqs.html.
If you think a shorter, print version will help, click here for instructions in a PDF file (the links in the PDF only work when you are viewing it in an Adobe Reader).
Most new appointments are uploaded on Tuesday evening and Wednesday, so be sure to try more often those days. You may have to try every 15 minutes or so, or try the web site discussed below.
There is a privately created web site, vaccine-alerts.com (if you don't use this link, you will probably have to type it directly into the address bar, as the search engines don't know about it yet), that will send you text or email alerts when appointments become available. This site was created by an experienced IT person, and is being maintained by him as a public service. There are costs associated with the site that he is paying himself, so please consider contributing to the GoFundMe account if you can, if he is still requesting funding. The site also has some good information about the process, so be sure to read the FAQ's. Also, be sure to note how to stop the alerts when you have your appointments. Stopping text alerts when you no longer need them will reduce his costs.